100% MarchQueen Human Hair
Hello queens and welcome, if you would like more information on the unit, I'm currently wearing the MarchQueen human hair weave. Today I want to share with you my initial thoughts on Pre Plucked 360 Frontal With 3 Bundles Of Brazilian Body Wave 1b#.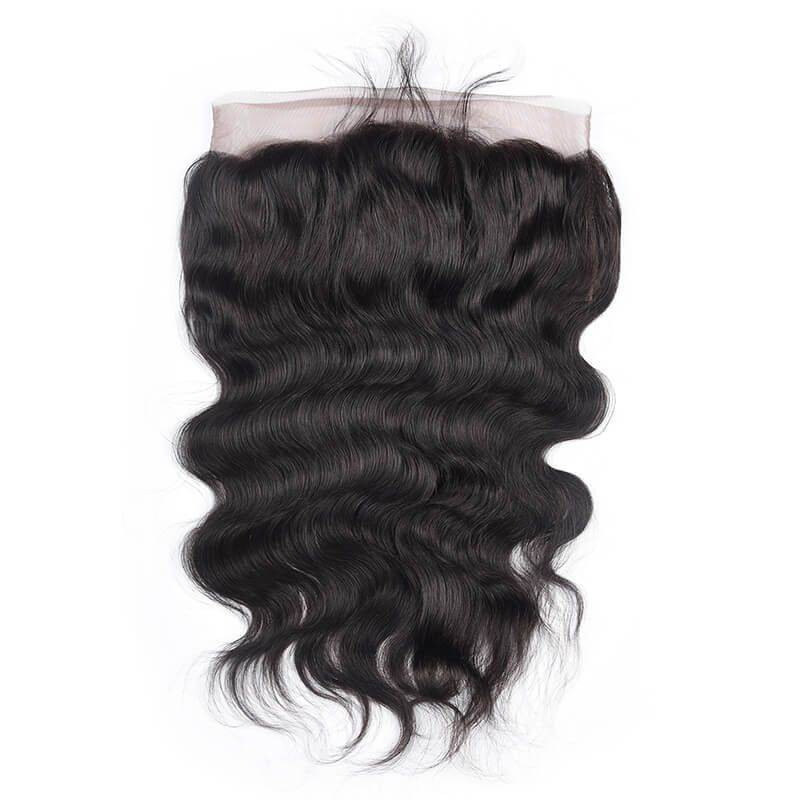 This hair is infused with argan oil which helps maintain the hair, especially if you're going to apply a lot of heat to the hair and it's long lasting tangle free and also supposed to be shed. I got two packs of the MarchQueen human hair in the color 1b 14 inches and also one of their Remy three-way part closure, so I can make a wig out of this hair. So the packaging is really sleek and you'll see that there's a lot of hair in each pack now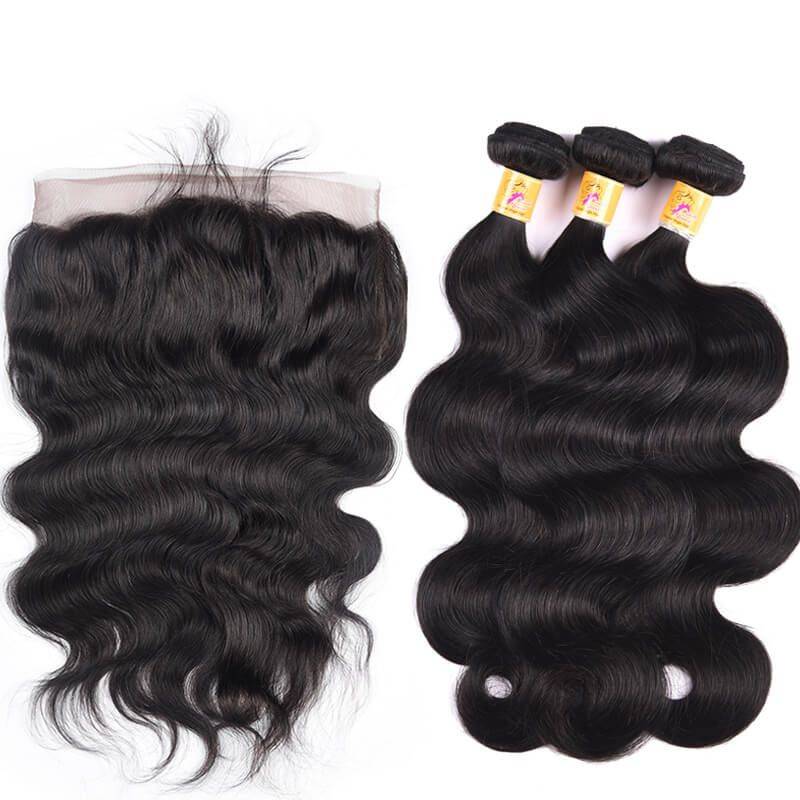 There's going to be in each pack, but as far as 14-inch lengths are concerned 2 packs and are definitely going to be enough for you. I feel like I'll be able to achieve a really full looking unit with this amount of hair. The color is super pretty, very natural-looking and the hair is so soft, I cannot stress how soft this hair is like. This hair is legit soft, I definitely did not experience any shedding.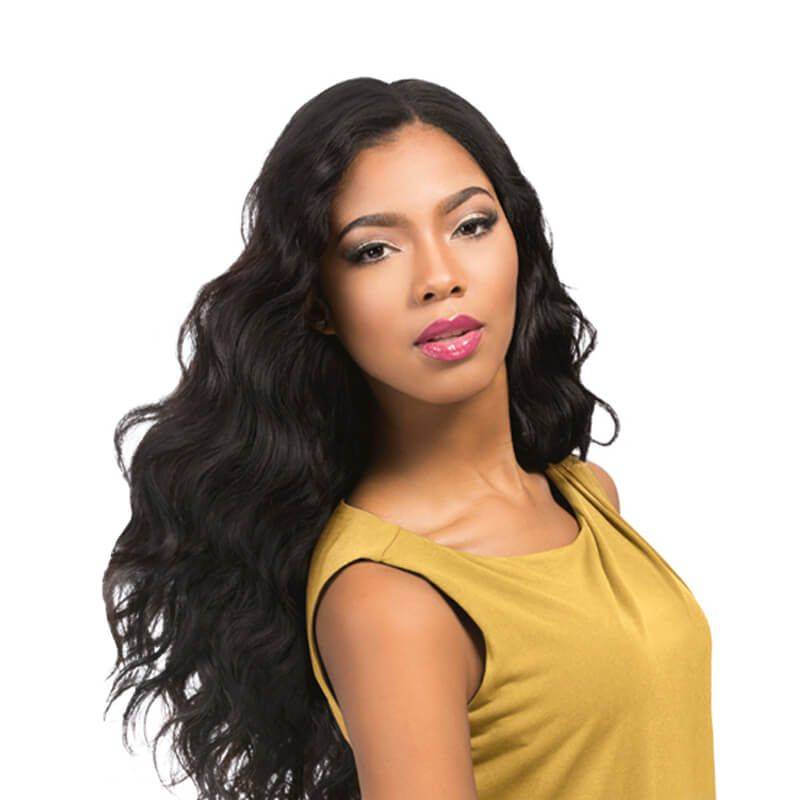 You will see I constantly running my fingers through this hair out because I was kind of doing a test feel, while this hair is super soft it is a yaki texture and it's still soft. Pre Plucked 360 Frontal With 3 Bundles Of Brazilian Body Wave 1b# was also stored very securely. It's a very good sized closure, so you can have some versatility and it's going to help look natural. The part is laid and I'll show you guys the parting space, part is really late and with a little bit of concealer.