The difference between a Lace Front Wig, 360 Lace Wig & Full Lace Wigs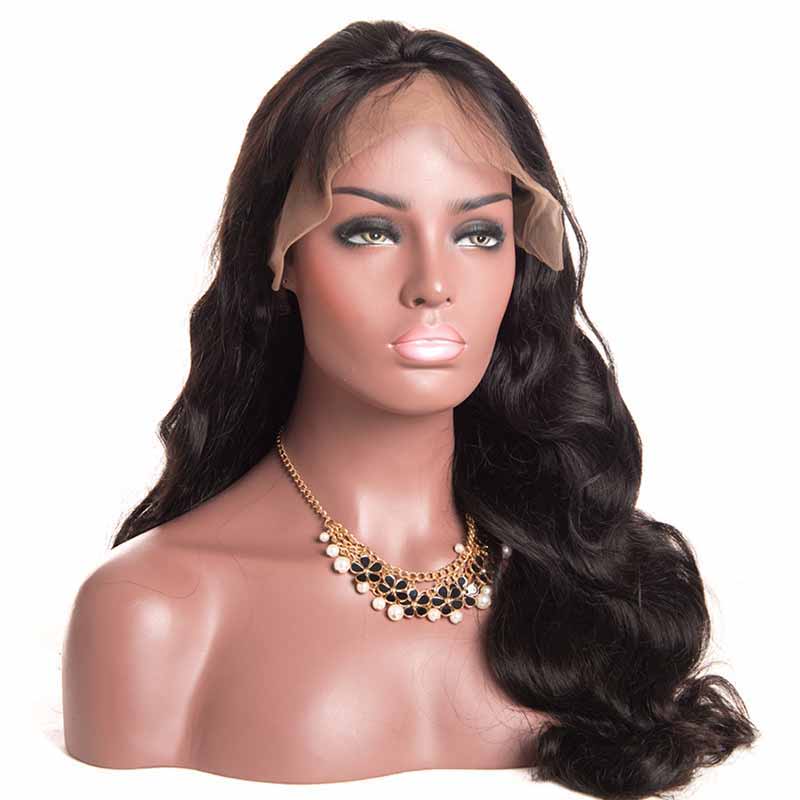 The difference between
a Lace Front Wig, 360 Lace Wig & Full Lace Wigs
Categories: Hair WeaveWigs are becoming more and more popular among users of human hair products. They're easy, fun and offer a lot of versatility. We can easily list 5 reasons why you should totally wear a wig, but today we're going to be breaking down the difference between 3 different types of wigs: Lace front Wigs, 360 Lace Wigs and Full Lace wigs.
MarchQueen Lace Front Wigs are perfect for everyday or for a special occasion. This high quality wig is hand-knotted strand by strand in the front portion which is 13 X 4 ear-to-ear coverage and at 4 inches deep. This gives you the option to part the hair in any direction you want. The remainder of the wig is machine sewn onto a breathable cap for a most comfortable feel that will keep you cool and dry. The cap size is universal and can be adjusted to fit your head using the built in combs and secure strap.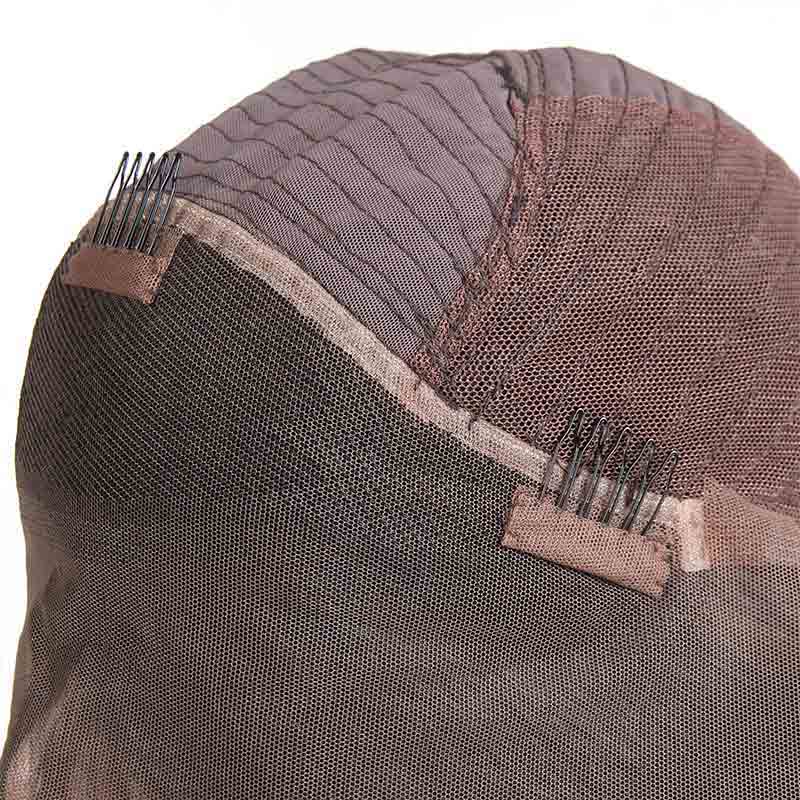 MarchQueen 360° Lace Wigs have everything a Lace Front Wig does, except the lace goes around the entire perimeter of the wig. A 360 lace human hair wig looks like a wig pre-sewed the 360 frontal & bundlesThat means you can put your wig into a high ponytail because the lace in the back will look like your scalp. The middle portion is machine sewn onto a breathable cap.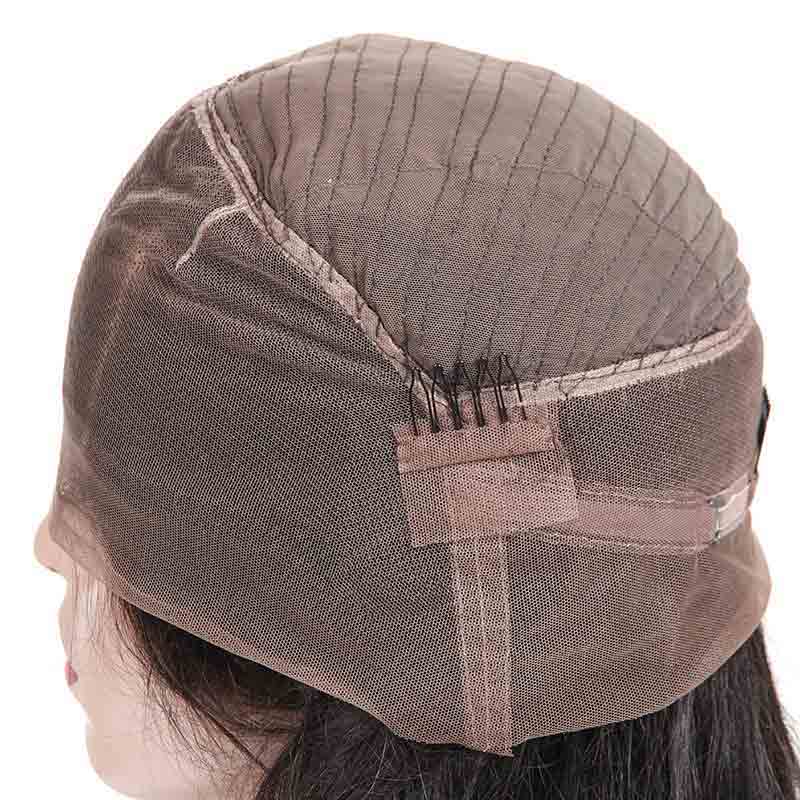 Full Lace Wigs are the most versatile wigs ever created. The entire wig is hand knotted strand by strand onto the lace cap. Our full lace wigs also feature an additional stretch layer in the middle portion of the wig to protect the lace. This ensures your wig will be able to stretch over your head without tearing. This wig will last for several years to come.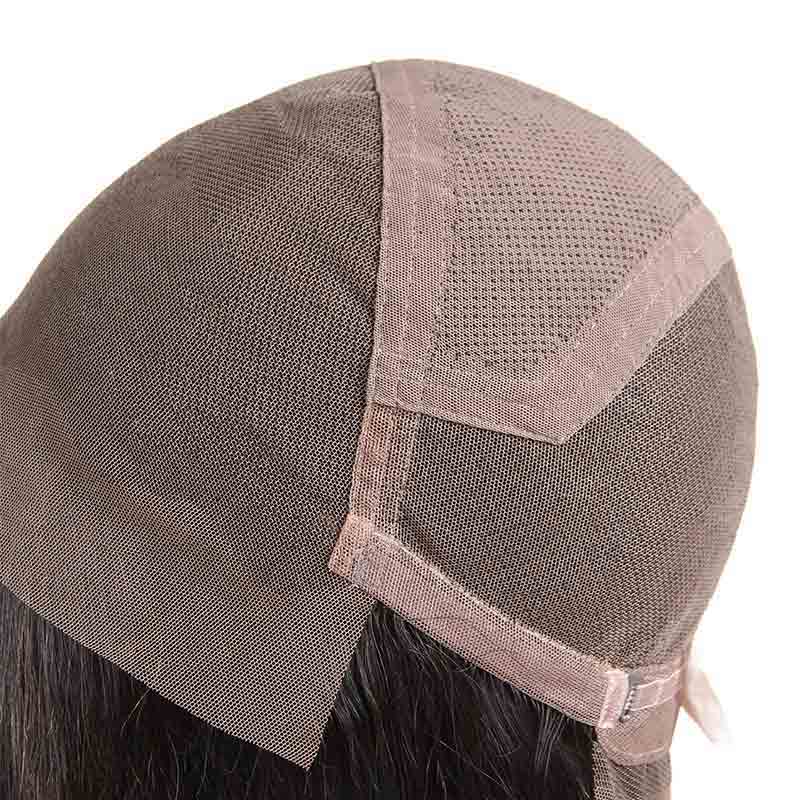 Which wig should I choose?
Which wig you should choose depends on your needs and what hairstyle you are going for. It also depends on your budget.
Human hair wigs can be classified as silky straight, kinky straight, curly, wavy and etc according to hair pattern. You can choose a wig in any hair texture, by choosing your favorite texture, you can avoid spending more time and energy trying to change it. Before wearing your wig for the first time, take it to your hairstylist and trim the bangs and sides to suit your face shape. Just choose it follow your heart!
2.Consider the hair length
Long, medium-long or short wig? Choose it according to your stature and your fancy. Long wavy Brazilian human hair wig can provide a sexy and bold appearance and requires a little more maintenance at the same time. Long curly Brazilian 360 lace wig can provide a "shake-n-go" styles and can be easier to care for.

3.Consider the hair color
The color of the wig's hair will also have a significant impact on how well it suitable for you. Your natural skin tone will only dictate whether you should choose warm-toned or cool-toned wig colors. Advice for natural hair works well for wig selection, too. In this case, you need to take your natural coloration into consideration. Some women feel most comfortable selecting a wig that matches their natural hair color. To do so, we recommend looking at your hair and color samples together under natural light to determine which color most closely resembles your own. If you plan on coloring a human hair wig, you can dye the wig at home our find your hairstylist do it.
Full lace wigs are going to be the most pricey of the three because it's completely hand made. 360 lace wigs if more affordable and can meet the demands of more hair style choices. Below form gives a detailed suggestions.