New Video: THE BEST FRONTAL EVER?!!| MarchQueen Hair
This is the Best Frontal I've ever had, you gotta try the frontal from this company whatsoever, subscribe to get my update video on this hair!
"I have filmed this video three times already. So excuse me if I'm a little annoyed, just a little bit okay real quick. I want to talk to you about the best frontal that I have ever had. I've been wearing wigs for like seven months at this point. I started in January and everyone knows I have the hair."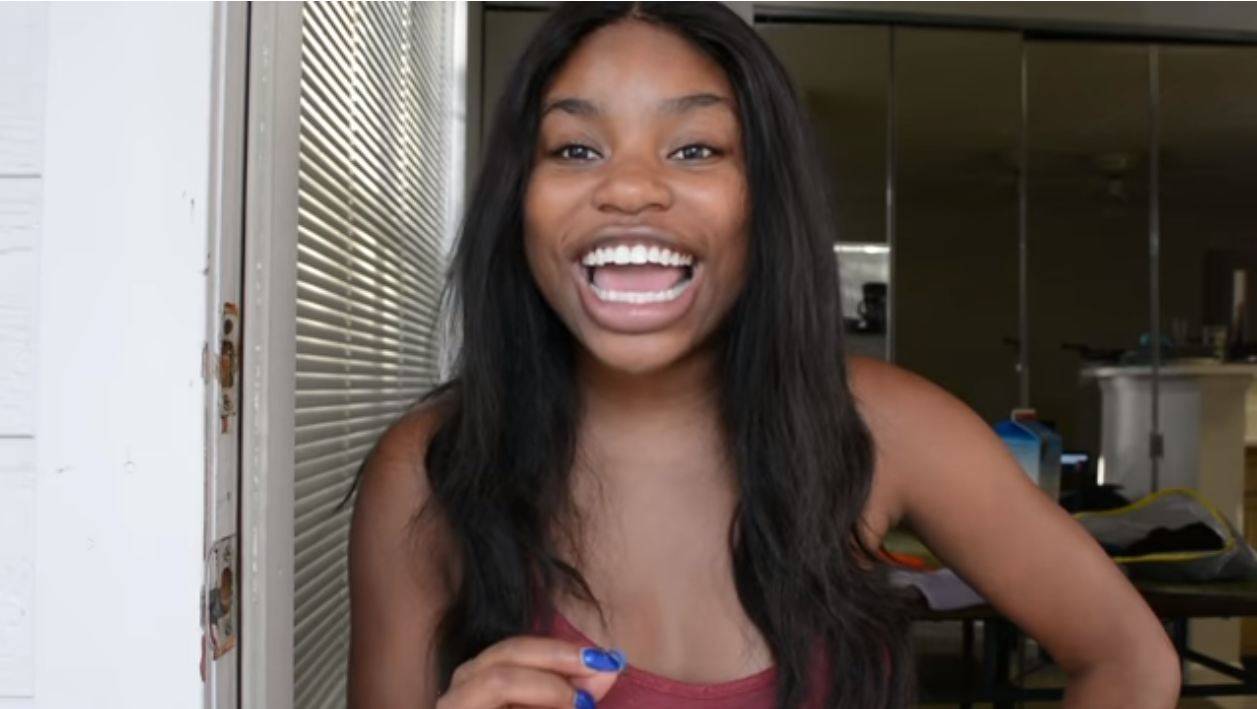 "That front toll was so easy to manage. It was so easy to bleach and literally, you know, sometimes it takes a long time for you to get it bleached and color that you really want it to be sometimes it comes out to oranges. Sometimes if you put too much as to oranges, if you don't put enough, it's still you know they're not all but knots aren't bleached. It was so easy to bleach every single knot and it didn't take long or much at all. And I think this is the most natural-looking scalp that I have ever had when wearing away."
"Obviously wearing a frontal working out all the time as much as I do and you know summertime heat, a frontal isn't the best because you know it will start to pull up a little bit sweat. So it sucks lip and of course, you're naturally gonna have a heart attack. I'm filming outside and they might shoot neighbors. Okay, see you in my next video."